The Philadelphia Area of the Order of Malta was invited to participate in the 18th Solemn High Mass of the Assumption at the Cathedral Basilica of Saints Peter and Paul.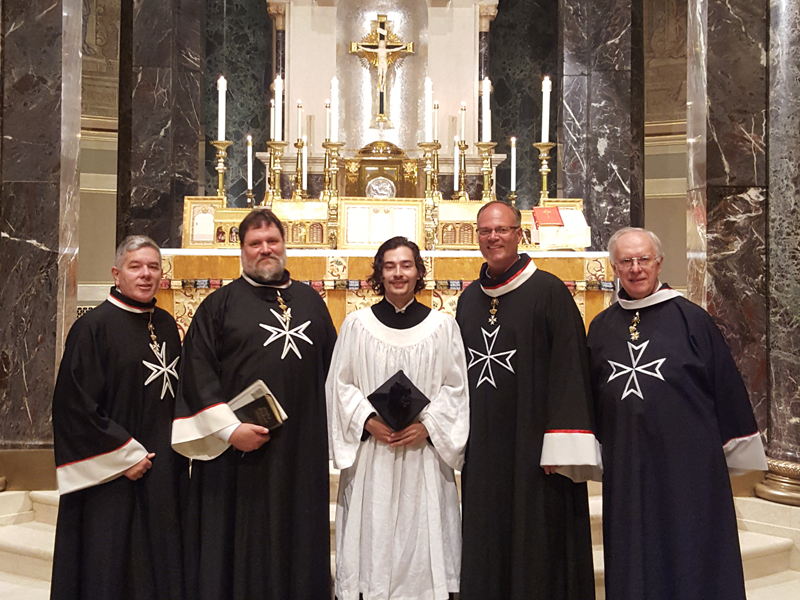 Pictured above are several Knights in attendance at this Mass. From left to right: Mark Kelly, KM, Dr. Thomas Lopez, KM, Mr. James Griffin, AUX, Mr. Frank Bell, KM and Dr. George Isajiw, KM. Mr. Griffin will be invested as a Knight this October at the 2018 Investiture Weekend.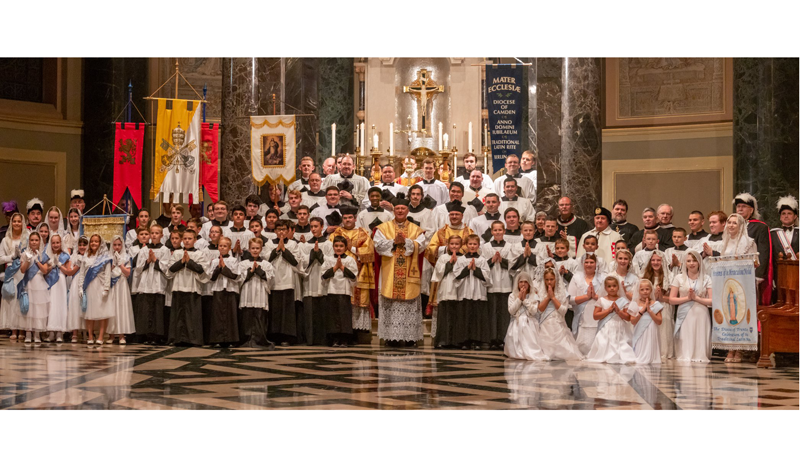 Please click here to see more photos from this event from Mater Ecclesiae.