Knights, Dames, Chaplains, Auxiliary, and friends of the Northeast Florida Area gathered together for their Annual Mass and Dinner at the Marywood Retreat Center. A lovely Mass was celebrated by Fr. Bart Gadaj, Deputy Chaplain, an assisted by Deacons Larry Geinosky and Anthony Hamaty.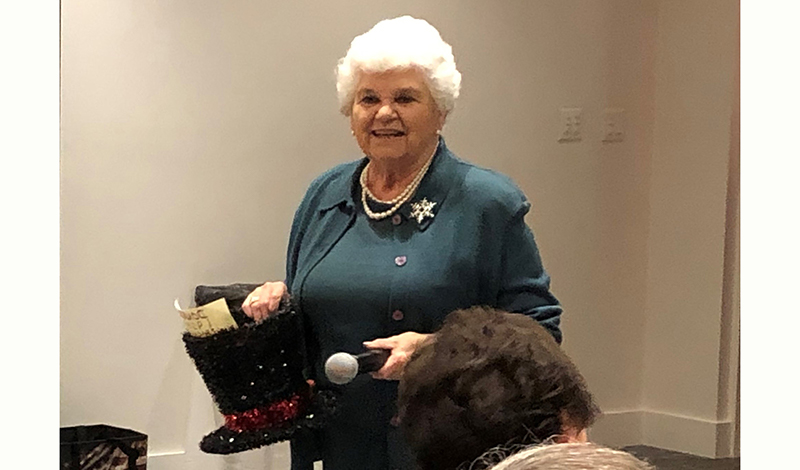 Guests than enjoyed a reception and dinner at tables beautifully decorated for the Christmas season by local Dames. Special guests, Sisters Kathleen, Carol, and Suzan, SSJ, judged the table decorations and pronounced Marie Sayour the winner.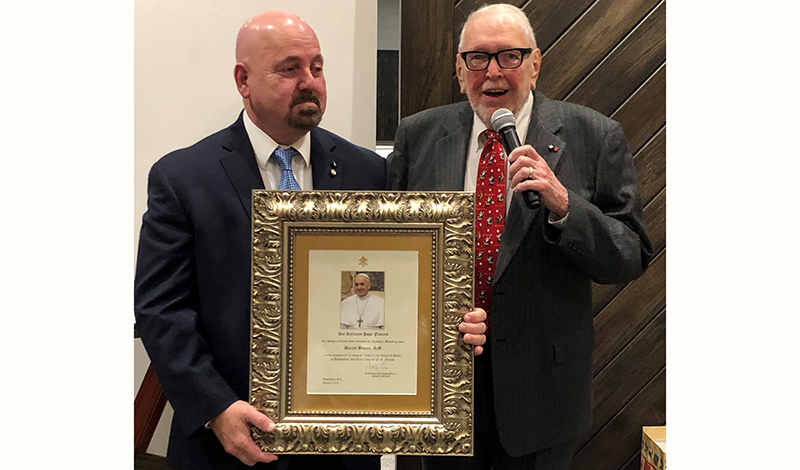 Patricia Koenig, DMOb, brought her formidable persuasive powers to bear in auctioning wines from the Order of Malta vineyards. This auction raised enough money to fund the Area's Sulzbacher Homeless Shelter Service for all of 2020.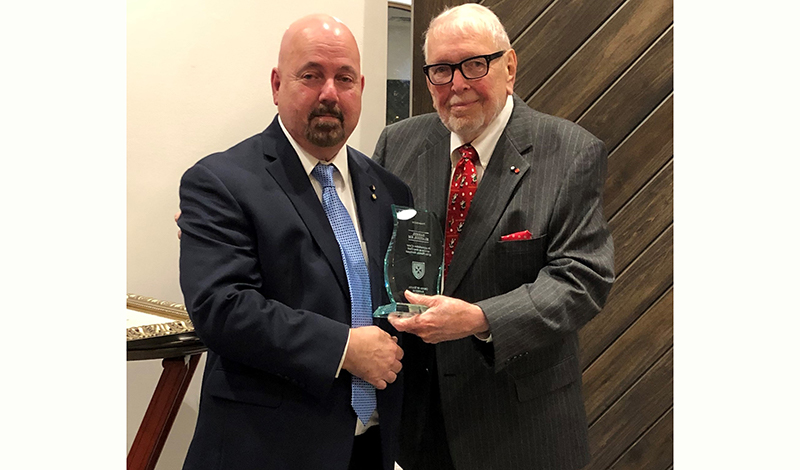 Another highlight was the presentation of a Papal Blessing to Darryl Blatzer, KM, in appreciation and recognition for his outstanding leadership as Area Hospitaller and Area Chair for a decade. He also received honors for his service from the American Association of the Order. Both honors were presented by Area Founder William Koenig, KMOb.