Members of the Michigan Area celebrated the Feast of St. John the Baptist on Sunday June 28th at St. Hugo Stone Chapel in Bloomfield Hills with Monsignor Michael LeFevre, ChM.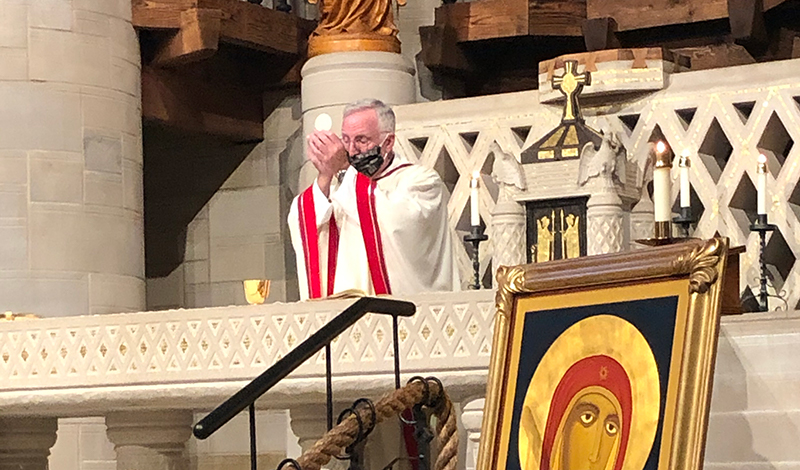 A total of 42 Knights, Dames and Auxiliary were in attendance for both Mass and the annual meeting brunch that followed at the Bloomfield Hills Country Club.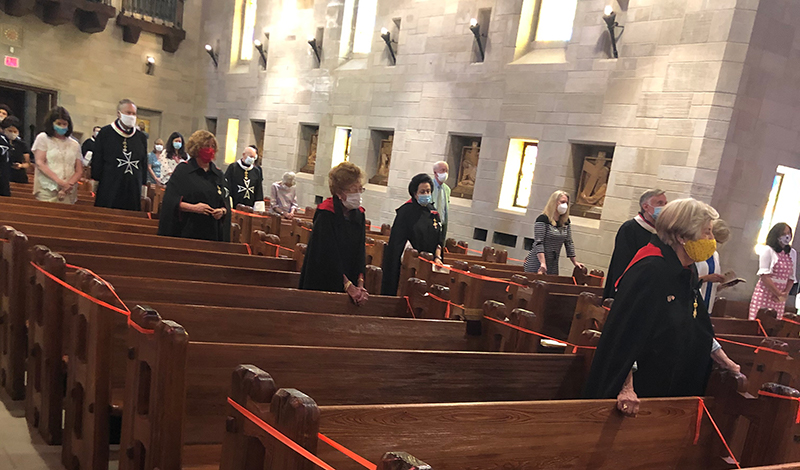 It was wonderful to be in community again after so many months in "lockdown mode". New social distancing guidelines made for interesting logistics; but, everybody had a great time as we continue to navigate the new normal at this time.