On December 11-13, 2020 the Northeast Florida Area held our 4th Annual Baby Steps Camino™️, a three-day walking pilgrimage on the Florida beaches, from Jacksonville Beach to Our Lady of La Leche National Shrine in St. Augustine.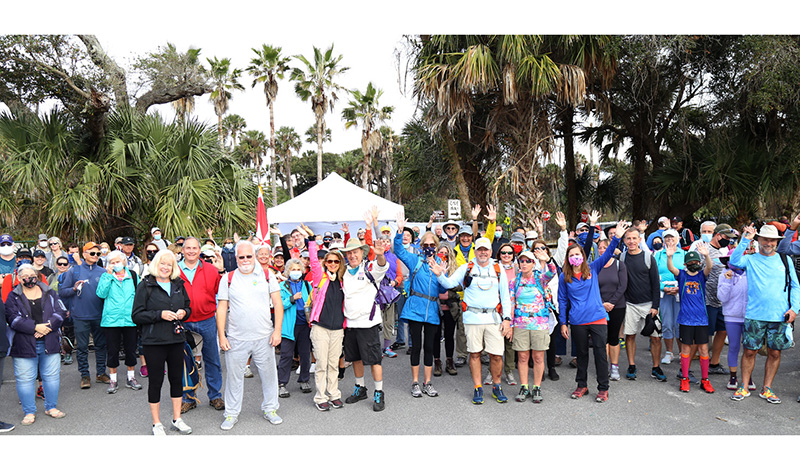 We were led by our Pilgrimage Chaplain and several other priests, who walked and prayed with us, heard confessions, and offered Holy Mass and Adoration each day. Pilgrim Socials closed each day's events.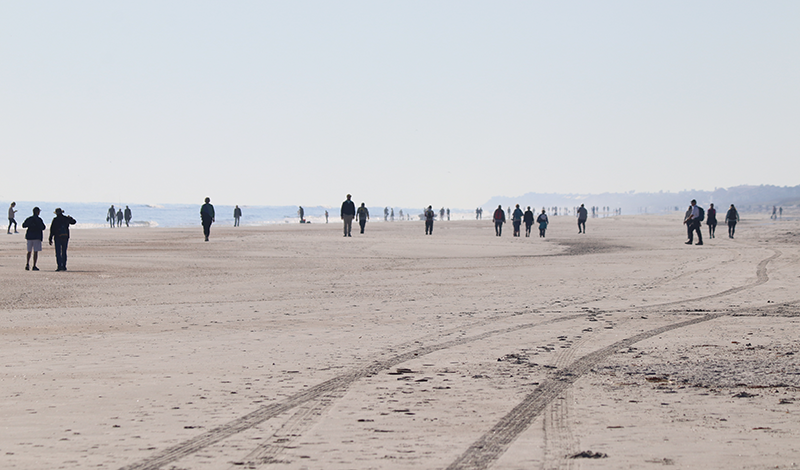 Despite curtailing registrations due to the pandemic, we welcomed over 200 pilgrims this year, enjoying six liturgies, four socials, and closing meal, in seven different venues over the course of three days. Plans for the 5th Annual Baby Steps Camino™️ are already under way. Stay tuned to www.babystepscamino.com and mark your calendars for the Baby Steps Camino™️ on December 10-12, 2021!