The annual three-day retreat of the Florida – Northeast Area was held at the Marywood Retreat Center on the banks of the St. John's River in Jacksonville, Florida.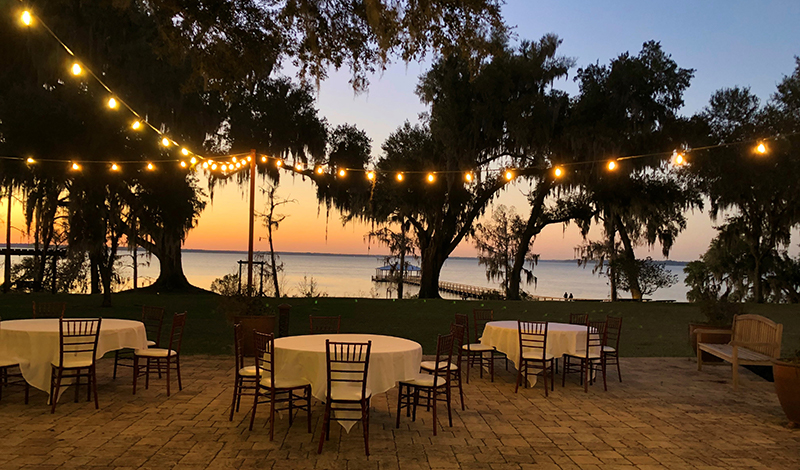 Father David Caron, OP, ChM, led Knights, Dames, and guests through lecture and discussion sessions, liturgies, prayer and fellowship.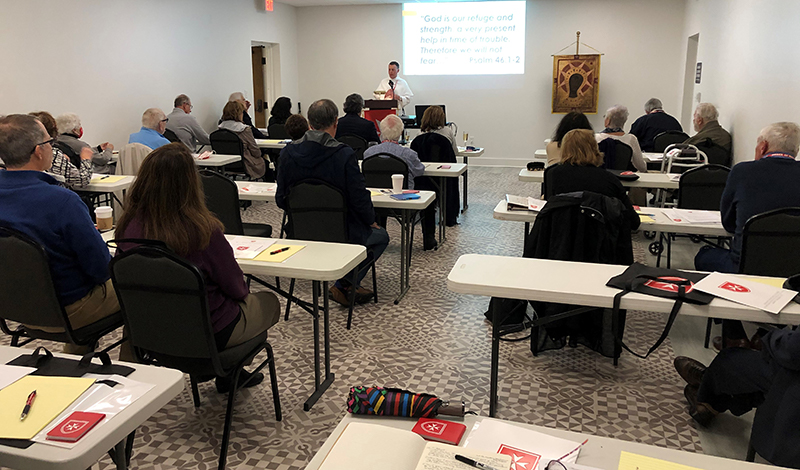 Members left this weekend retreat feeling renewed, with their spirits recharged for the observance of Lent, which began on Wednesday, February 17th.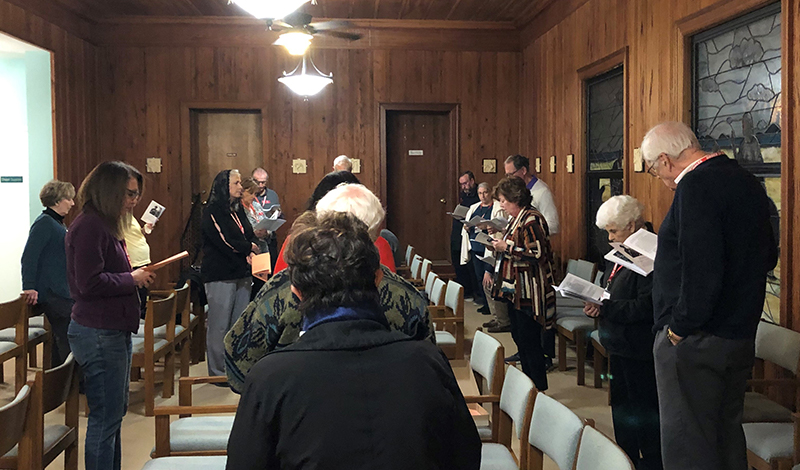 During the weekend, retreat guests also took time to assemble baby travel bags for women in crisis pregnancies at Jacksonville's Emergency Pregnancy Services.