The Catholic houses of Comunità Cenacolo are places of profound transformation. Many young women and men have joined this community as a result of their struggles with addiction to drugs and alcohol. This community was established to help young people overcome their darkness and follow the light of Jesus Christ through a faith based approach to recovery. Their days are filled with work, prayer and friendship. Cenacolo was founded in 1983 by Mother Elvira Petrozzi, an Italian religious sister.  There are now over 70 of these houses worldwide (including two in Lourdes). There are four Cenacolo houses in the United States.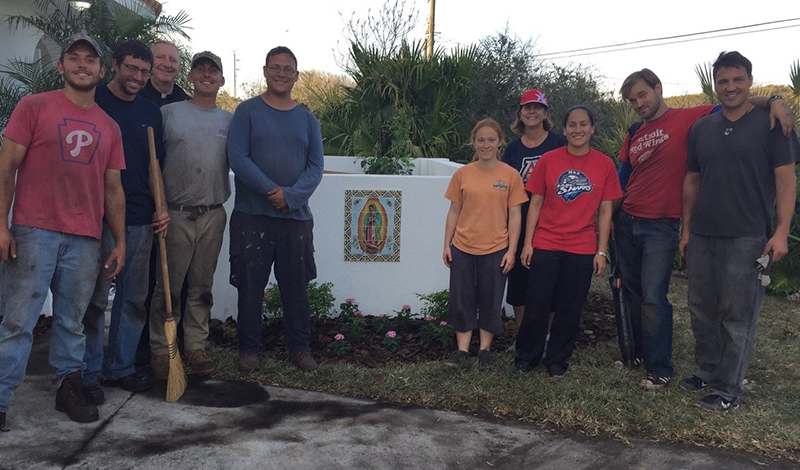 The Florida – Northeast Area is blessed with three houses of Comunità Cenacolo within the Diocese of St. Augustine. It has been our privilege to serve this community for the past twelve years. The Area as a whole provides food providence to the three houses on a regular basis. There are generally 15 to 30 men and women residing in each of the houses and they rely solely on donations and their gardens for food.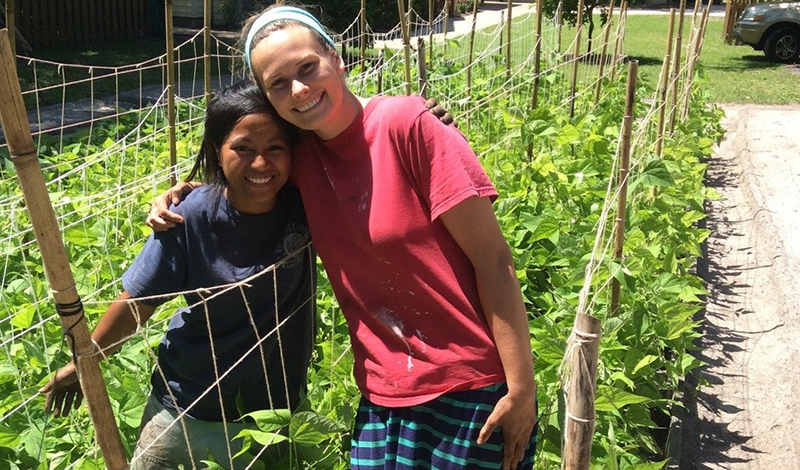 Knights and Dames have been actively funding and/or assisting the community with a wide range of projects over the years. Examples include: two outdoor altars for worship, kitchen renovations, religious statues, major appliances, gardening and landscaping, as well as the building of a fountain and fire pit.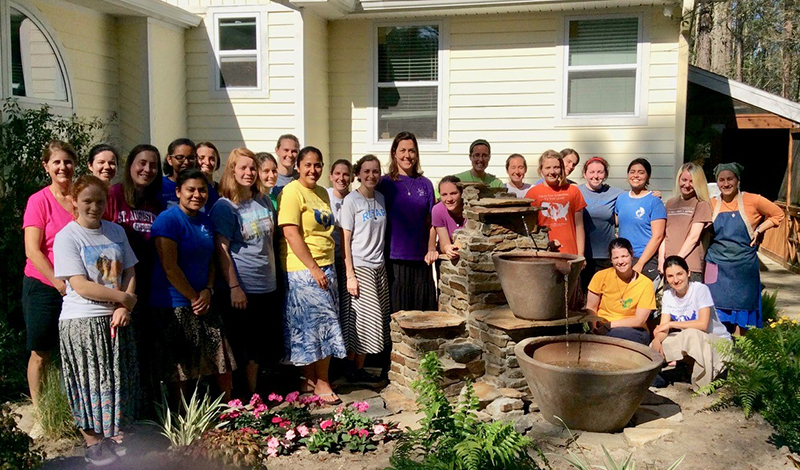 Two Order of Malta Area grants were secured to help Comunità Cenacolo.  One grant provided 25 new mattresses for the women's house. The other grant purchased a workshop trailer for small engine repair and the training of the young men in community.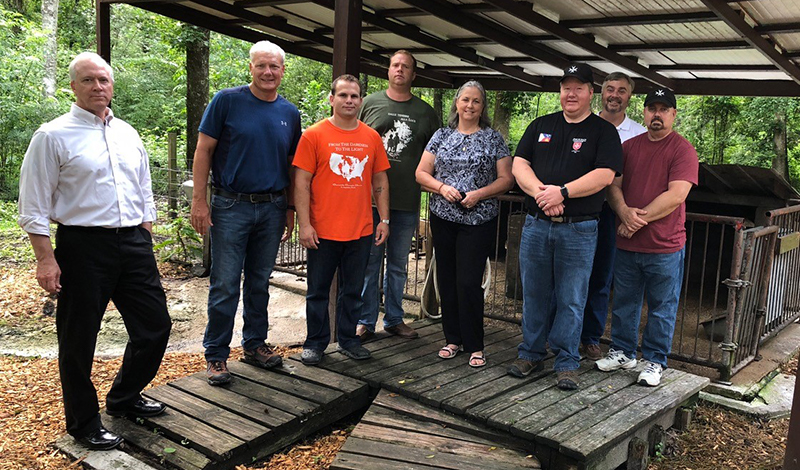 In addition, several members of our Area are actively engaged with "hands on work" with community. This includes working in the gardens, attending mass and sharing meals together on a weekly basis. Strong relationships are formed leading to ongoing friendships and mentoring relationships after they leave community. A new transitional program was started by Knights and Dames to assist them with business and personal development as they enter this new phase of life.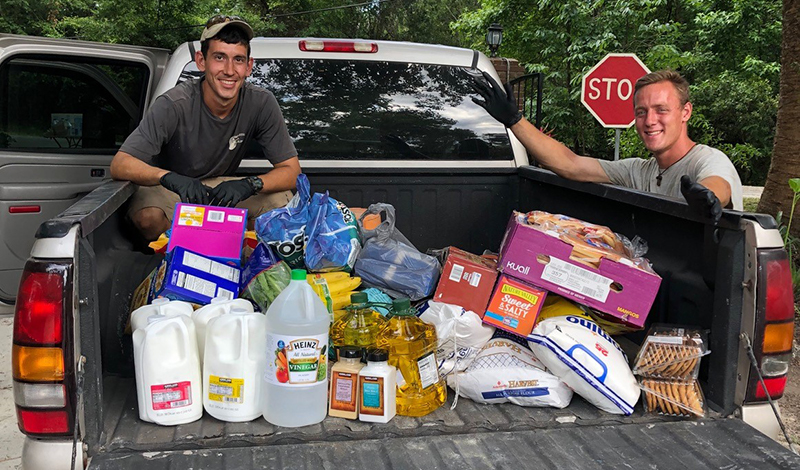 Communità Cenacolo will be the highlight of the upcoming May 5th Spiritual Outreach Call led by Bishop Robert Joseph Baker, Bishop Emeritus of the Diocese of Birmingham in Alabama. Click here for more information on how to join this call.