The New Jersey Area Lecture Series Presents
Understanding the Right to Religious Freedom Under the U.S. Constitution
Sunday, October 17th at 2 PM
Country College of Morris – Davidson Rooms – Student Community Center
214 Center Grove Road | Randolph, NJ 07869 | Parking Lot 6
Please join us with presenters: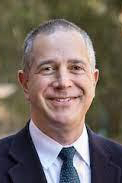 Professor Marc O. DeGirolami
St. John's University School of Law, Cary Fields Professor of Law and Co-Director, Center for Law and Religion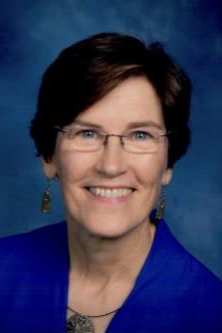 Ms. Catherine Brown, Esq., DM.
Constitutional Law Attorney, Former Deputy Attorney General in Division of Law for State of NJ
Please note
This event is open to the public and we ask that you let us know that you are coming so we can make the proper arrangements. Please contact Janet Parry, DMOb at janp1101@gmail.com or Mike DeBenedetto, Esq., at mdeben3@gmail.com to reserve your space.