Members of the Minnesota Area organized and participated in a food packing event at Sacred Heart Parish in Robbinsdale, MN on Sunday, November 14th after the three Sunday Masses.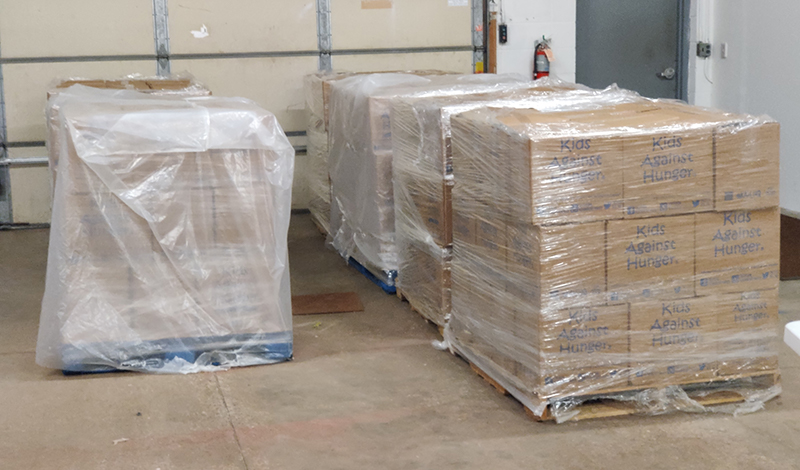 Parishioners and Area members packed 15,256 meals that made up two pallets, which will be part of a shipment of 50,000 meals to Haiti Health Promise of Holy Name, formerly known as Crudem.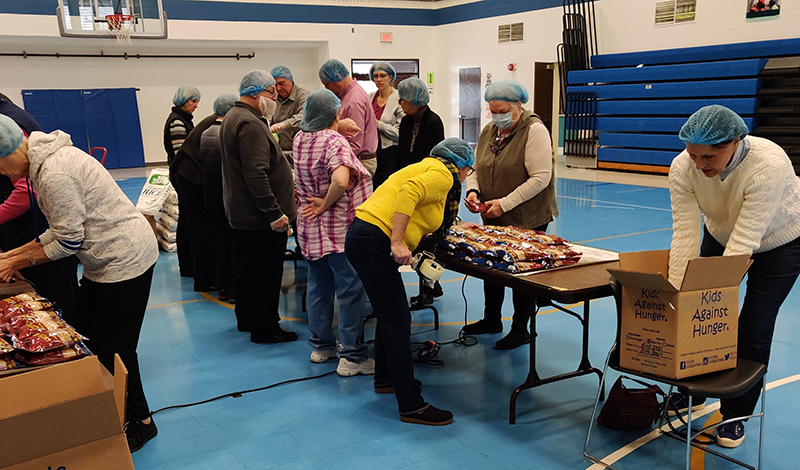 These meals will be forwarded to Hopital Sacre Coeur in Milot, Haiti. This hospital has been supported by all the of the Order of Malta's three US Associations.