The Connecticut – Southern, Western, & Northern Area celebrated the Feast of Our Lady of Lourdes and World Day of Prayer with Mass and a reception on Saturday, February 11th. Mass was celebrated at at St. Aloysius Parish in New Canaan.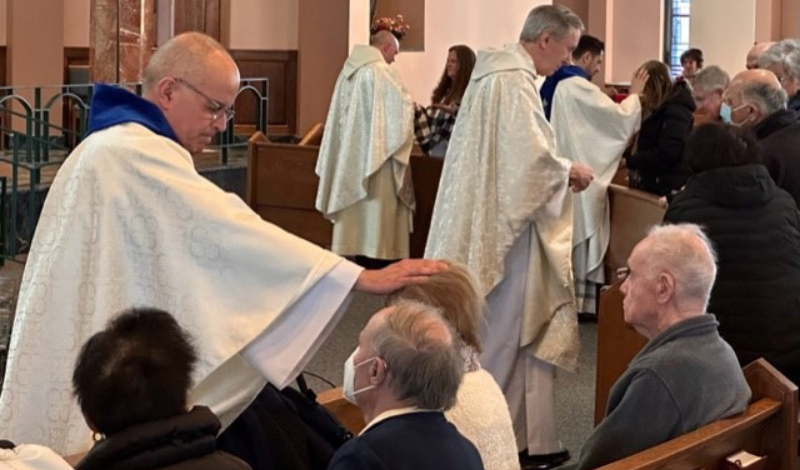 More than 300 Knights, Dames, Auxiliary and guests from Connecticut, Westchester and New York City Areas filled the church for a beautiful Mass, which was celebrated by Monsignor Rob Kinnally. Father Bob Dunn delivered a fantastic homily, priests from around the area anointed the sick, and Monsignor Kinnally gave a special blessing to all the caregivers that were present.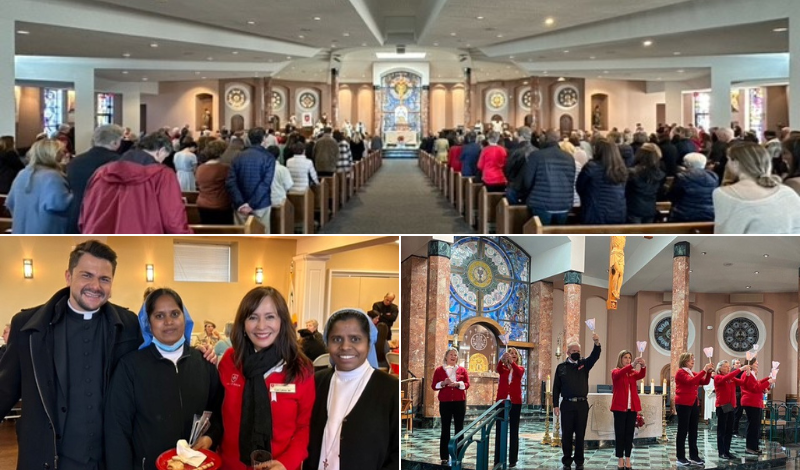 Following Mass, everyone got together for a drink, a bite to eat and to enjoy one another's company. It was a gorgeous, faith-filled day for everyone.