On Tuesday, December 8th on the Feast of the Immaculate Conception, Missouri Area members gathered at the Church of the Immacolata in St. Louis to celebrate the American Association's first Order of Malta Mobile Ministries Van.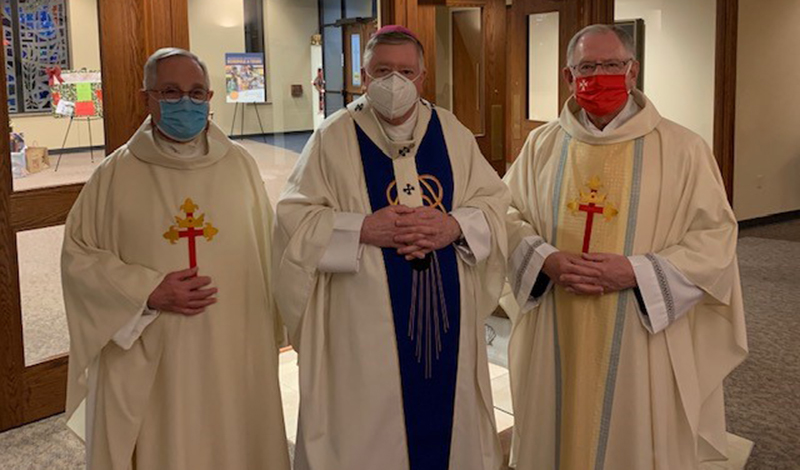 Members attended a Mass and looked on as Archbishop Mitchell T. Rozanski blessed the van. The Mobile Ministries Van will go into use immediately, serving those in need in the Area.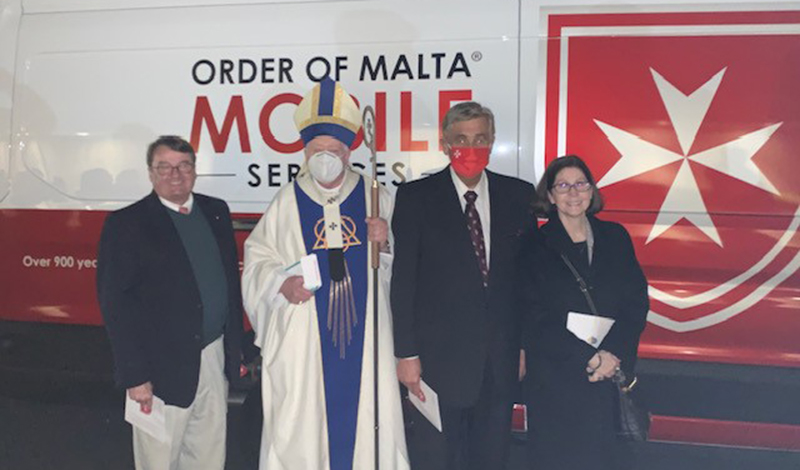 On Tuesday, December 15th, the van made its first official trip to transport two pallets of food from Operation Food Search to the St. Vincent De Paul food bank at Our Lady of Guadalupe parish.
The pallets included fresh fruits and vegetables, frozen food, soft drinks and juices, and even some warm clothes for over 40 families in need.