After a two year hiatus due to the pandemic, Knights and Dames in Obedience from both the American and Federal Associations gathered in Malvern, PA, recently for the Subpriory of Our Lady of Lourdes Annual Retreat.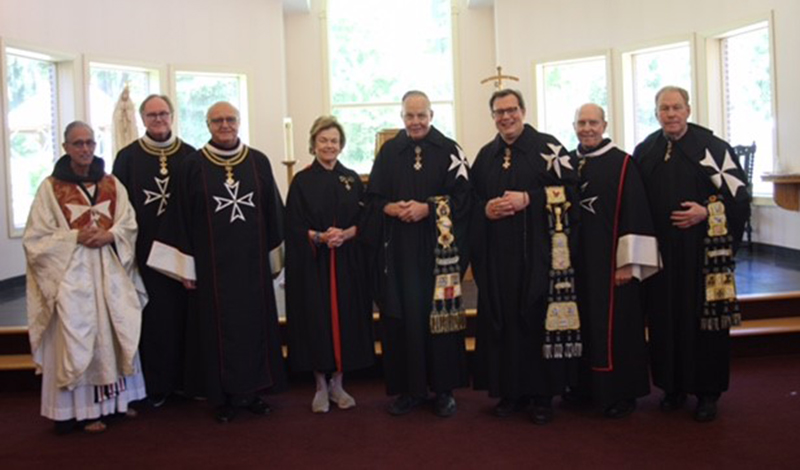 The theme of this year's retreat was "Nurturing and Developing Our Prayer Life", with a focus on praying with St. Ignatius of Loyola, St. Francis and St. Clare of Assisi, and St. Benedict. The conferences were led by Fr. Timothy Brown SJ, Fr. Joseph Cavoto, OFM, and Fr. Eric Hollas, OSB.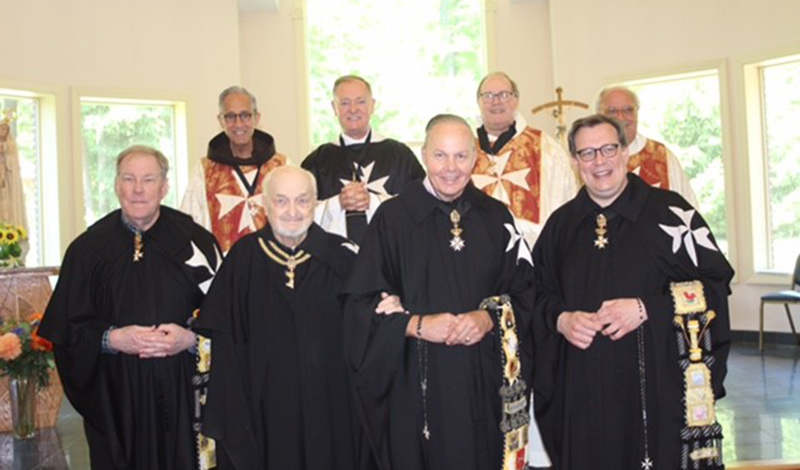 At a Mass during the retreat, the Subpriory welcomed two new members who made their Promise of Obedience, Gregory Pang, KMOb, of the American Association, and Lynn Mullaney, DMOb, of the Federal Association. The annual meeting of the Subpriory, also held during this retreat, was led by Frá Richard Wolff, the recently elected new Regent.