The Pennsylvania – Scranton Area had great success with their first monthly Rosary, which will promote Fr. Patrick Peyton's devotion to encouraging family prayer.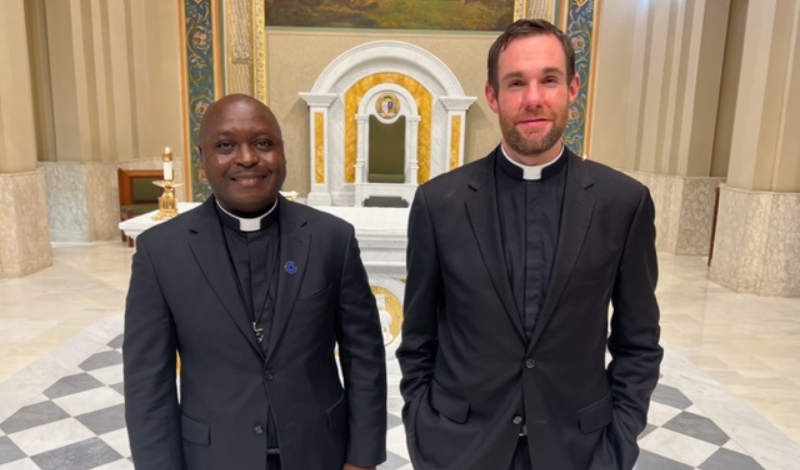 This event began with Mass at the Cathedral of St. Peter, celebrated by Fr. Jeffrey Tudgay and concelebrant Fr. Fred Jenga. Fr Tudgay opened Mass with an explanation of Patrick Peyton, his connection to the Cathedral, and our Order's work with the Rosary.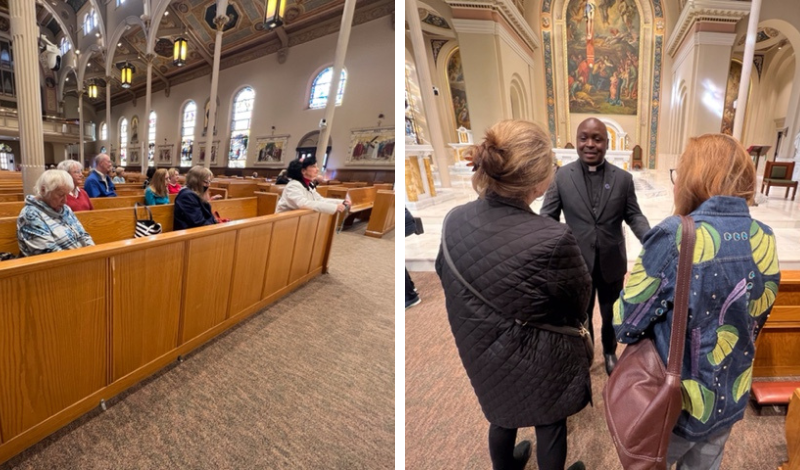 After the Mass, Fr. Fred led members, friends, and family in praying the Rosary. Following the Rosary, Fr. Tudgay hosted lunch in the Rectory for those in attendance. The Area's monthly Rosary will continue on the first Wednesday of each month.