Last Sunday, members of the Northeast Florida Area made their second run to Williston, Florida to deliver hearty food to Fr. Hamaty's food pantry at Holy Family Catholic Church.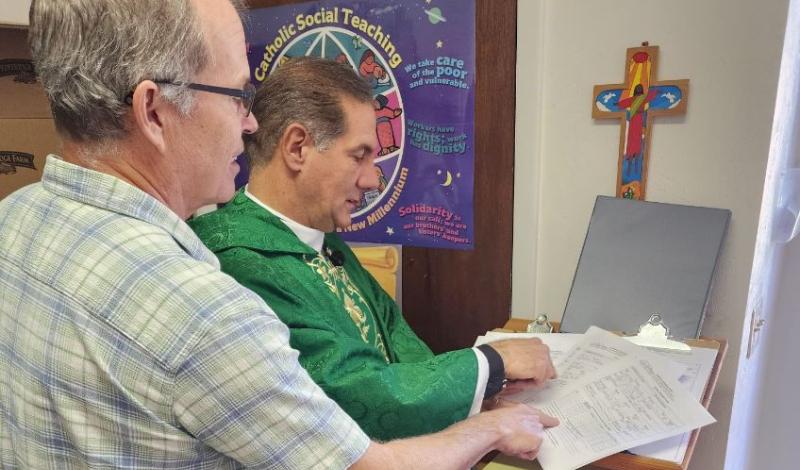 This trip provided almost $1,000 of mainly meat items, carefully selected by Cari and Brian Kerr, completing this 2023 Local Area Project Support Grant.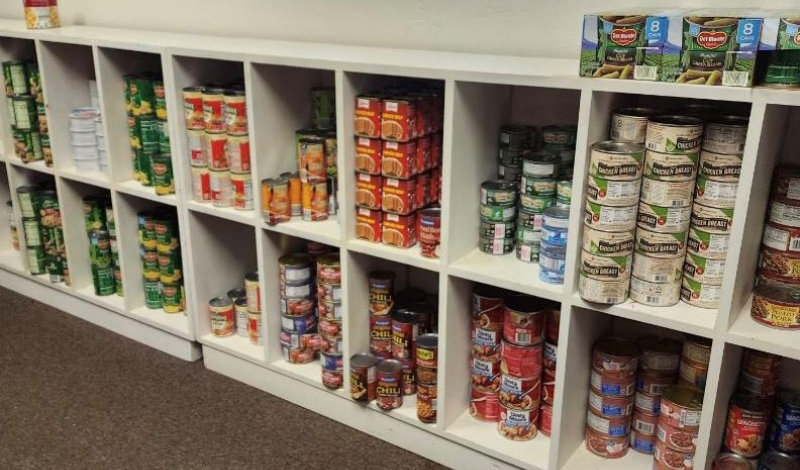 The pantry coordinator reported that our first delivery last month was very well received and greatly appreciated by the needy of this rural region. Fr. Hamaty and the food pantry team will be distributing the food this Thursday.